SmartView allows users to view their organization's building information plans. Depending on organizational preference, this information can be viewed in either a Map View or a List View.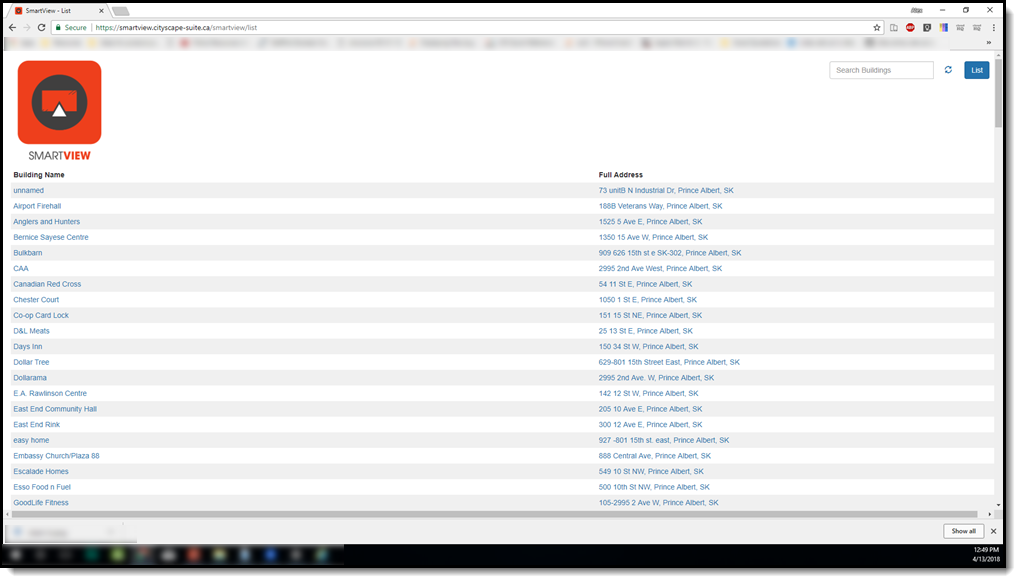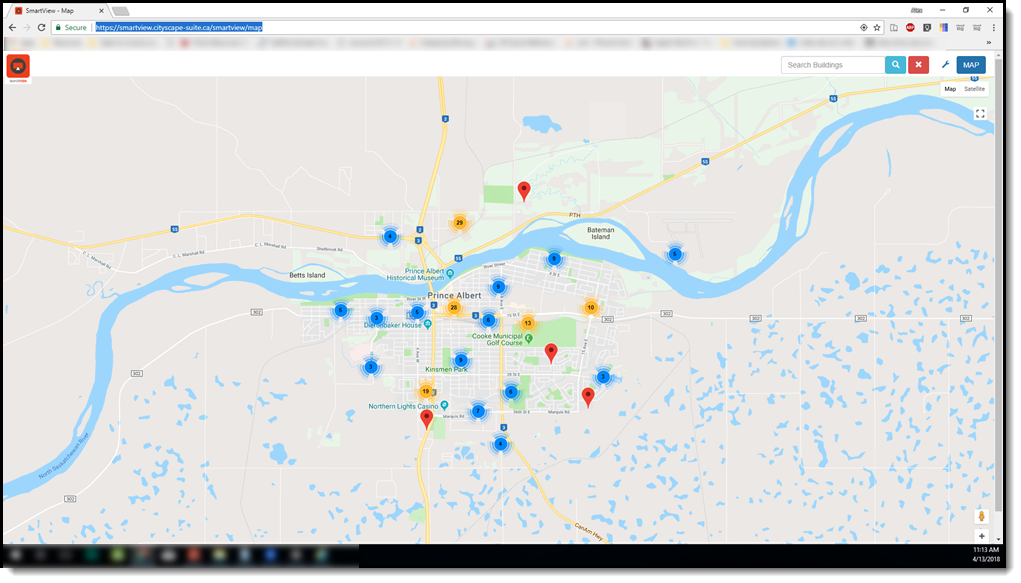 An organization-level configuration allows one of these views to be set as the default view. This configuration can be found within the SmartView tab of CityScape Admin. Setting this value will default all SmartView users to the selected view.
Furthermore, individual devices can set a default view by setting a homescreen shortcut (on iOS or Android) or desktop shortcut (Windows and Mac), and the preferred view can also be bookmarked within the browser.